Welcome to Bonnie's Space
My name is Bonnie and I have been trying my hand at several different ideas
my most recent adventure is a business called SFI
Its an awesome income opportunity
more than 5,000 people join SFI every week
with this free course and free website you'll learn everything you need to know about making money online ($295 value) free
join today free no obligation by signing up online now at
www.SFIExtraIncome.com ID# 12188801









Have More Info?


Make sure you check out my
willow , rustic benches , and planters and more pages
there's a lot of new designs there.






Have you tried Amazon lately ?
They have some great gift ideas
click the link below to find out


ALSO CHECK OUT
http://www.tripleclicks.com/12188801
for great deals on all types of items
and penny auctions
anything from smartphones to laptops
doesn't hurt to look!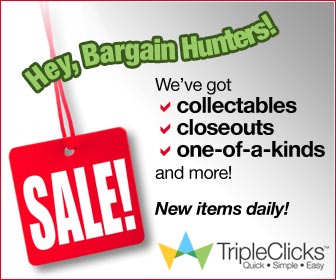 Great Deals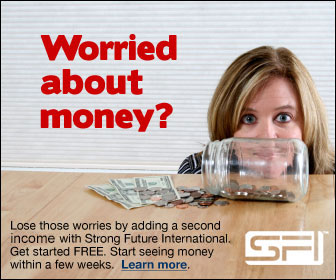 HEY FOLKS CHECK OUT THIS GREAT INCOME OPPORTUNITY
IT'S FREE TO JOIN
JUST CLICK ON THE BANNER
IT'S EASY AS 123!

email :
bsuttles58@peoplepc.com

Create power of attorney documents ,wills
everything you need is right here.
Without the expense!
Try it now